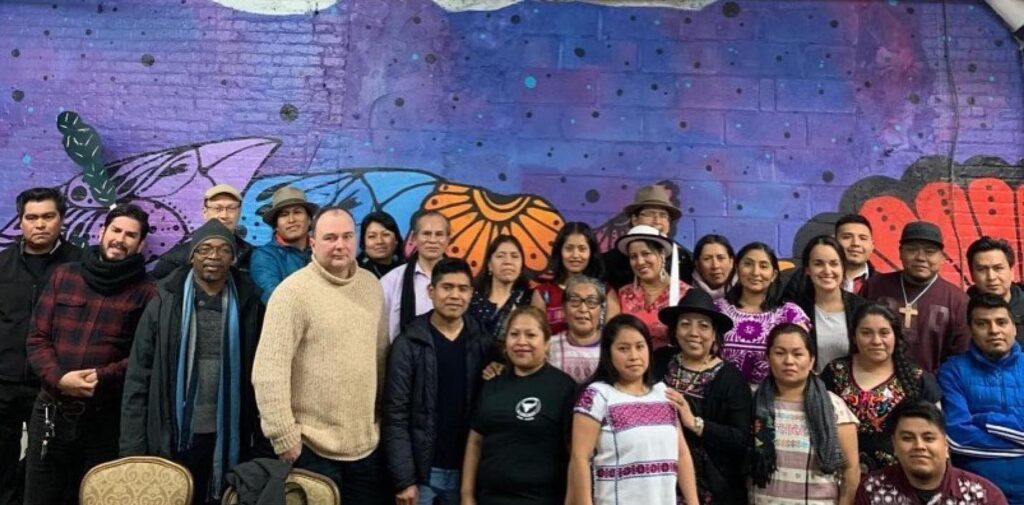 Since ELA's founding in 2010, the ELA network has provided translation and interpretation services to government agencies at both the local and national level in a wide range of Indigenous and minority languages that few for-profit translation companies support. In fact, those companies frequently to turn to ELA, with the most frequent requests being for a range of Indigenous Latin American and Asian languages.
From everyday proceedings in Queens county court to cases on the U.S.-Mexico border and asylum applications and occasional work for non-profit and private sector clients, interpreters in the ELA network are providing translation and interpreter services as members and leaders of their communities. They bring with them highly local and specific expertise in ensuring that people get the language access they need in the way that they need it, as a matter of justice. They are prepared to meet the special challenges that come with translating and interpretating primarily oral and unstandardized languages, where there may considerable variation from village to village, and where few if any public resources exist. ELA interpreters are also able to draw on the knowledge and resources of the linguists who are part of the ELA network.
Besides local knowledge, what makes ELA different is its status as a non-profit driven by a mission to support linguistic diversity. Larger language service providers have both the benefit and drawbacks of scale, but often keep most of the profit for themselves, paying interpreters little under difficult working conditions. Working in a smaller and more decentralized way, ELA has passed on all pay directly to the interpreters, facilitating as needed and making direct connections between interpreters and clients where feasible. ELA is proud to help serve as possible as a clearing house for translation and interpretation for languages supported nowhere else.
Other New York community-based organizations that may be able to assist with language interpretation requests include Adhikaar (for languages of Nepal and the Himalaya), African Communities Together (for African languages), and the Arab-American Family Support Center (for Arabic varieties).
A crucial, related initiative is the professionalization of translation and interpretation services for languages where none have existed in the past. Today, more than ever before, there is surging demand for such services, and a substantial effort is needed in terms of training, lexicon development, and related areas. ELA was proud to co-sponsor the Taller para Interpretes Indígenas (Workshop for Indigenous Interpreters), held in the Bronx in early 2020, as a key step towards that professionalization for Indigenous Latin American language interpretation in New York.